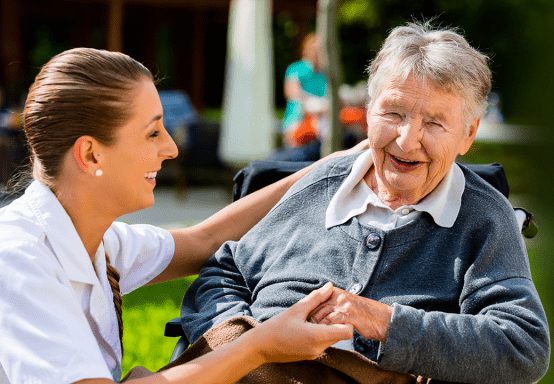 Foster Care and Personal Care Services
MetroCare LLC is committed to providing and supporting stable home placements for adults with disabilities and chronic illnesses.
If you take care of an elderly or disabled person in your home click here to find out how you can receive up to $1,500 per month.
MetroCare, LLC is a licensed MassHealth provider of two statewide programs available to MassHealth recipients: Adult Foster Care and Group Adult Foster Care. We strive to promote and deliver at-home care making a difference in the lives of those we serve. We believe this can greatly improve life quality for yourself or for that of the one you care for. Our agency has been operational since 2012 and has supported at-home care for many clients with a loyal, long-serving and dedicated staff within a service area that includes Central and Eastern (Metro West, North Shore, South Shore) Massachusetts. MetroCare makes the process easy.
Our mission is to fulfill a commitment to serve individuals with medical and mental health diagnoses in their own homes or in a safe and secure residential environment while supporting clients and caregivers with the important and vital work they do.
Families who care for MassHealth recipients at home can be compensated for their work through the Massachusetts Adult Foster Care Program (AFC) or, MassHealth recipients who require assistance with personal and/or help with activities of daily living are eligible for a caregiver to assist them at home through the State's Group Adult Foster Care Program (GAFC).

Make a difference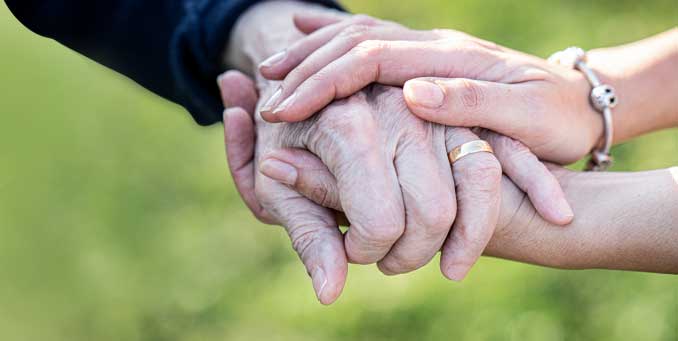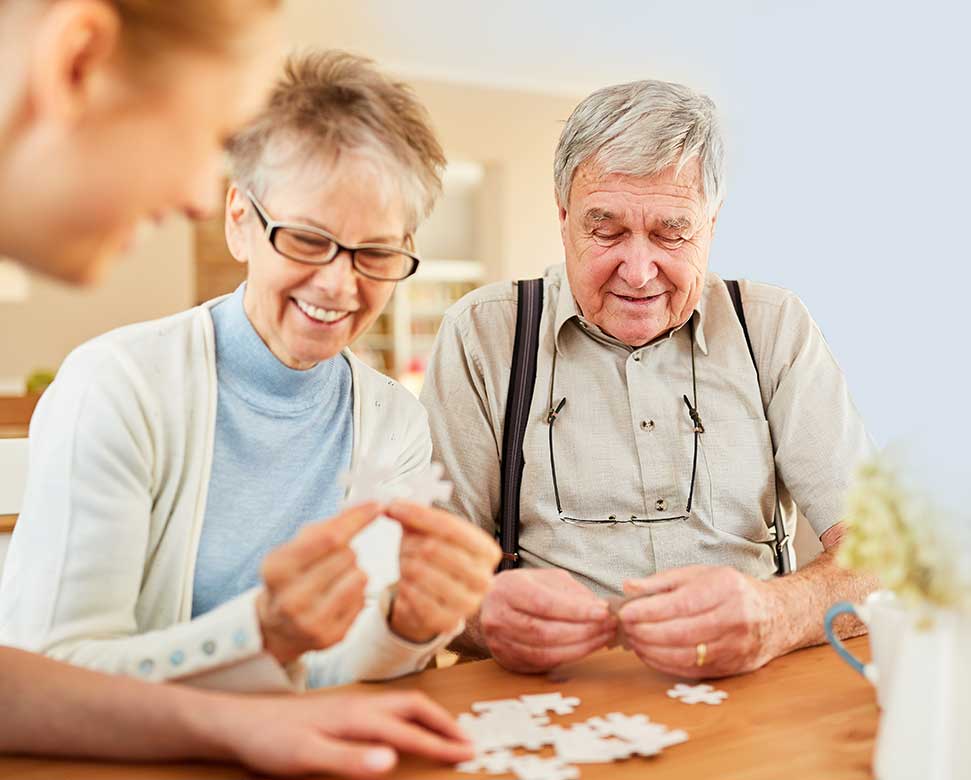 Top-notch reputation based on satisfied participants and referral sources

Capacity to provide services throughout the state

Committed multi-disciplinary staff team that is accessible and responsive to the needs of the participant, the referral source and our community partners

On-staff Registered Nurse and Social Worker dedicated 100% to Quality Assurance

Multi-lingual and multi-cultural case management, registered nurse and caregiver staff reflective of each community that we serve

Marketing and outreach available to familiarize your staff, residents, or clients with the benefits of the MetroCare program

Demonstrated experience in the development and management of successful Supportive Living Programs
It was very difficult to understand what my family needed, or what program would suit our needs. The Metrocare staff guided us through the whole process. Before speaking with them, I was confused, had questions and concerns. Reflecting on when we first started, I have no doubt that the staff at Metrocare are the most compassionate and understanding people!
My heart goes to you
Thanks
Marie Cadet
My only regret is not jumping onto the opportunity sooner. My handicapped sister desperately needed care. Due to my own schedule restrictions, I was unable to provide her with the excellent care in which this program at MetroCare offers. They are diligent, detailed orientated, and were swift to get us through the process.
Thank You Metro Care!
-Leslie Caldwell
Leslie Caldwell
Daughter